W. John Kao has been appointed President-Elect of National Tsing Hua University
2021.11.06
W. John Kao, the Chair Professor of Translational Medical Engineering at the University of Hong Kong, has been appointed the next president of National Tsing Hua University by its Presidential Search Committee today. He will take office on February 1, 2022 for a four-year term.
The Presidential Search Committee points out that Kao possesses a multicultural background and a global perspective. He has a strong track record in organizing large-scale, multinational and multidisciplinary projects, in devising effective strategies for industry-university collaboration, and in developing innovative medical education, clinical training and hospital operation models. His ability and experience should usher in a new creative florescence at NTHU, and help with the university's recent effort to establish a school of medicine.
Professor Kao is currently the Chair Professor of Translational Medical Engineering at the University of Hong Kong and the Head of the BioMedical Technology (BMT) Cluster at the Hong Kong Science and Technology Parks Corporation. He previously served as Vice-President and Pro-Vice-Chancellor (Global) at HKU. Before joining HKU, he was the Vilas Distinguished Achievement Professor of Pharmacy, Surgery, and Biomedical Engineering at the University of Wisconsin – Madison in the US, where he also served as the Associate Executive Director of the Institute of Clinical and Translational Research.
Professor Kao obtained his Bachelor's and Master's degrees in Biomedical Engineering from Johns Hopkins University and Case Western Reserve University respectively. He also received a PhD in Macromolecular Science from Case Western. Professor Kao is an elected fellow of the American Institute of Medical and Biological Engineering, and the International Union of Societies for Biomaterials Science and Engineering.
Founded in 1911, National Tsing Hua University was reestablished in Hsinchu City, Taiwan in 1956, and in 2016, it merged with the National Hsinchu University of Education. As a top university in Taiwan, National Tsing Hua University emphasizes innovative and interdisciplinary research with a focus on talent cultivation, social responsibility and sustainable development. It has a renowned international academic reputation and has cultivated outstanding alumni from all over the world, making a significant impact in almost all academic fields. The university is actively pursuing the establishment of a Medical School with an affiliated hospital, a School of Semiconductors and the Taipei School of Economics and Political Science. In the next two years, several arts and humanities facilities, including a Modern Art Museum, a Concert Hall, a Literature Hall and a Heritage Museum, will be established on campus, moving the university forward in its goal of becoming one of the world's top multi-disciplinary universities.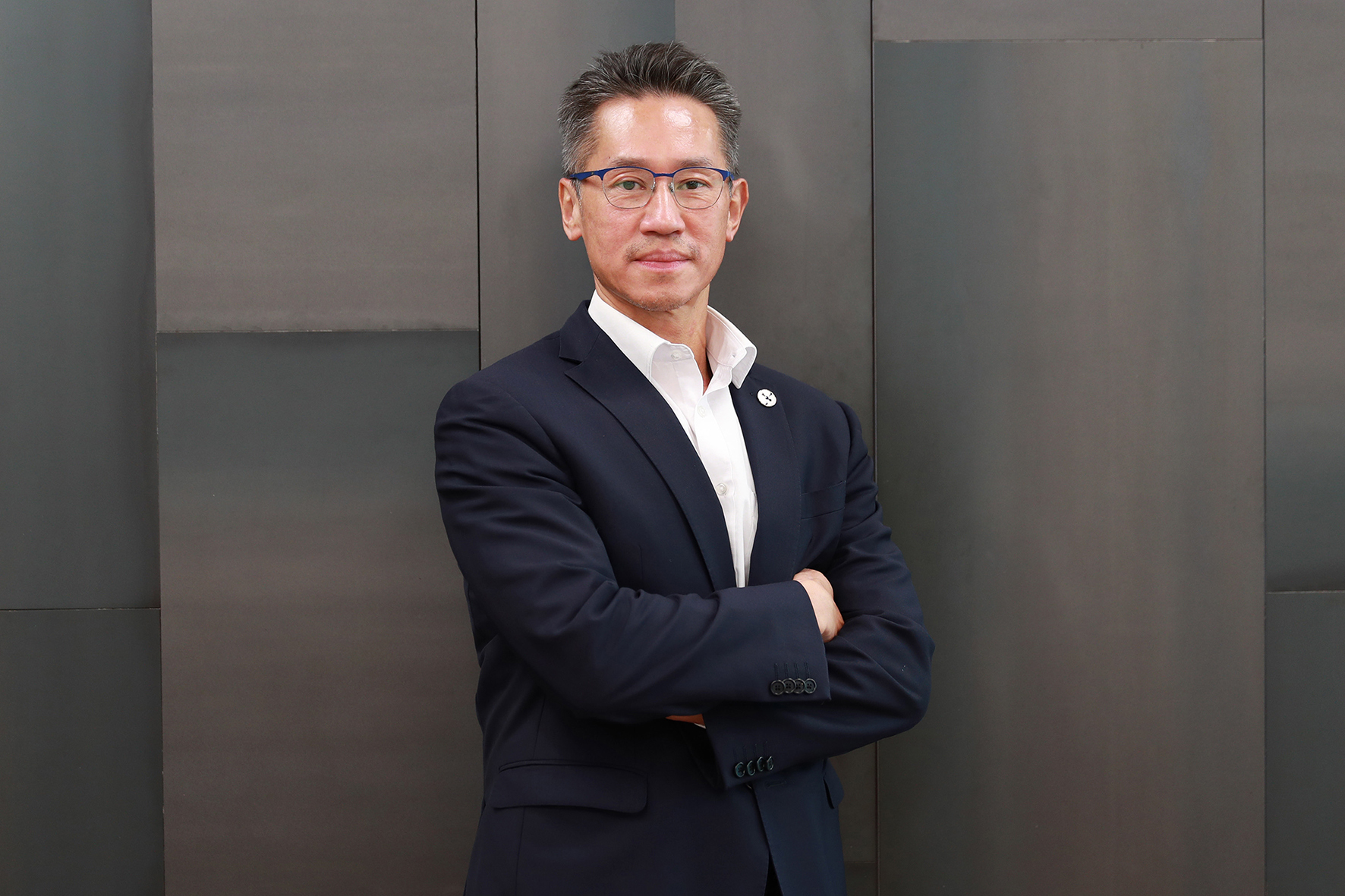 Prof. W. John Kao has been appointed President-Elect of National Tsing Hua University.