Research
NTHU's research specialties are diverse and wide-reaching.
Focuses encompass basic sciences, applied sciences and engineering life sciences, as well as humanities and social sciences. Each department's interaction with industry is strong and expanding. Our many research centers play important roles in promoting interdisciplinary, long-term research projects.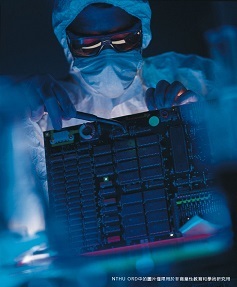 Independent labs, centers and institutes engage faculty and students across the university. Each Academic department maintains research labs and facilities.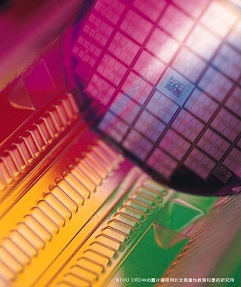 The mission of the Operations Center for Industry Collaboration (OCIC) is to promote the university's research findings and facilitate collaboration between the university and relevant industrial and government sectors in a diverse array of projects.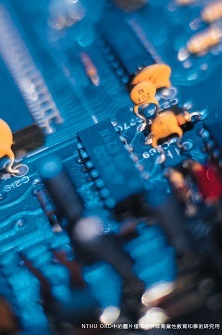 The website of the Office of the Research and Development, provides comprehensive information about the research support framework at NTHU: